Silence is the new luxury
Solar Boat Tours in
Ria de Aveiro & Birdwatching
ABOUT US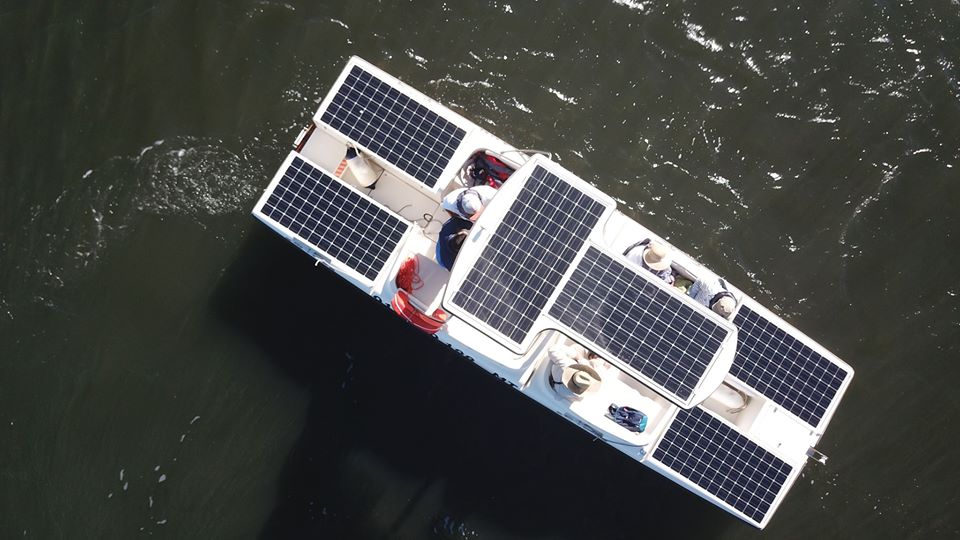 Sterna is company focused on nautical tourism and Nature. Our aim is to provide a wide range of unique experiences in Ria de Aveiro and to display its unique natural beauty and biodiversity on over 200Km of watercourses. Being aware of the high sensitivity of this precious ecosystem, our vessels have the latest full ecological technologies, powered by solar energy, giving you a unique and silence experience.
Silence is the new luxury
experiences
Come and live uniques experiences in Ria de Aveiro lagoon
Duas Águas Experience
The course to Duas Àguas allows a great contact with ria de Aveiro Lagoon and some of its main canals, come and experience. Book now.
The Esteiros (Marches) Experience
A more intimate experience that allows you to explore the Ria de Aveiro Lagoon in a nearly wild state, come and cruise with us.
Birdwatching
We organize full birdwatching trips. Please contact us for further informations.
Special Programs
How would you like to surprise that special someone by watching a unique sunset together? A Bachelor/ Bachelorette party with Sterna is a great choice.
ria de aveiro
Ria de Aveiro is a wide estuarine area created by the Vouga river's delta. It is one of the most important wetland region in the Portuguese northern shore. Here you can find a great variety of wild birds and stunning landscapes. Join us in this adventure e find a brand new perspective of Ria de Aveiro Lagoon.